SPRING BREAK NATIONALS SOUND OFF.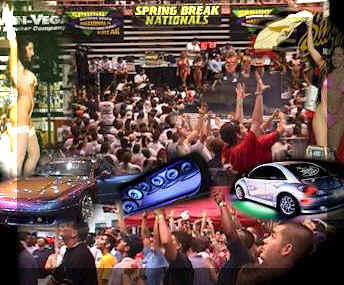 Before you know it...

THE 12 Volt industry's

Favorite CAR AUDIO PARTY

will be here again!


The 16th Annual
Spring Break Nationals
"The World's Most Famous Soundoff"

MARCH 22 - 24, 2002
at the Ocean Center in Daytona Beach, Florida

Show Days / Hours



Fri 3/22 5:00PM 9:00PM

Sat 3/23 10:00AM 6:00PM

Sun 3/24 10:00AM 6:00PM



The Ocean Center is located at 101 North Atlantic Avenue Daytona Beach FL 32118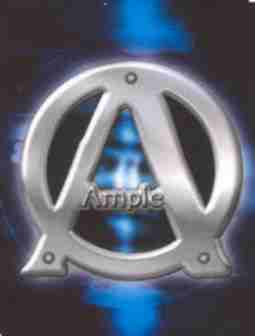 And the winner is...
TEAM AMPLE

Troy Irving / Augusta, MI
Dodge Caravan 1985
A 1200DX (32 Amplifiers) (173.1 db @ DB Drag Racing World Finals)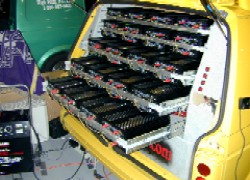 123

EXPRESS NEWS

1. Our competition team breaks a World Record in 2001 dB Drag Racing, in Class: Super Street 5 - 6 with 169.70 dB.